Happy Friday!
Once again, here's my BFF Sandi with a post on photobombs: (verb) to drop into a photo unexpectedly.  An otherwise normal photo that has been ruined or spoiled by someone who was not supposed to be in the photograph.
 ~~~~~~~~~~~~~~~~~~~~~~~~~~~~~
Lisa Morrone is a physical therapist, professor, author, and speaker who encourages people to get healthy for Heaven's sake. Through her ministry, Restoring Your Temple, she her practical health tips from a Christian perspective.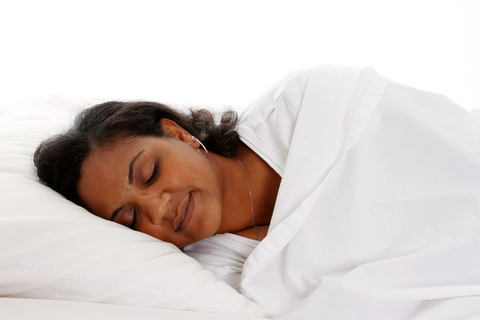 Lisa also publishes a weekly newsletter, Monday Morning Health Tip. Be sure to sign up for on her site.
 ~~~~~~~~~~~~~~~~~~~~~~~~~~~~~
James Watkins is a fabulously funny author who collaborates with some other great writers on his blog, Hope and Humor. This post cracked me up:
Hilarious and Seinfeld-esque. He totally belongs in your Reader.
 ~~~~~~~~~~~~~~~~~~~~~~~~~~~~~
Last but not least, a recipe:
Katie's site, Living Crunchy, is very informative. Loaded with recipes and tips, she's clearly done her research on healthy living. I have a weakness for all things mexican, and Sarah and I will be making this SOON.
What about you? Share some of your favorites!