I'm tired of waiting.
I recently had foot surgery, so I'm hobbling around in a boot waiting for my foot to heal.
My son moved 7 hrs from home and we can't schedule a visit until March.
We need some repair work done around the house, but we can't start until (1) we have the funds, and (2) the weather breaks.
I find myself thinking, "I can't wait until…"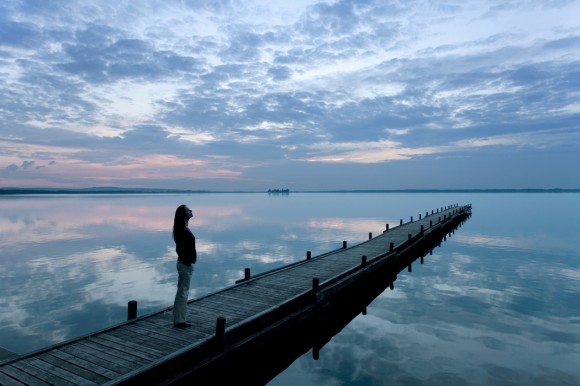 I'm over at 5 Minutes For Faith today. Click HERE for the rest of the story…